Play is the way children naturally communicate. Children under 12 can have issues developmentally expressing their stories, feelings and making sense of their pain.  In play therapy we use this natural ability to help children work through their inner deeper, troubling conflict.  In some sessions, we as the therapist decide what the child needs to work on and other times we use a child centered approach where we trust the child to guide us in the issues troubling them the most.
Dr. Landreth,  a pioneer in Play Therapy stated ""In play therapy, toys are like the child's words and play is the child's language".  Plato stated " "You can discover more about a person in an hour of play than in a year of conversation".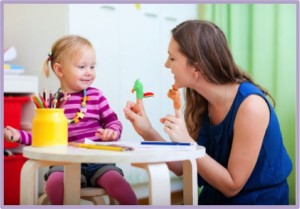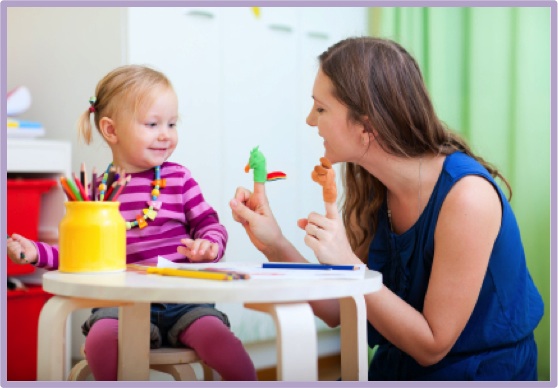 At The Wellness Center we have Licensed Counselors, Registered Play therapists and Licensed Social Workers available for all ages and issues. We are trauma informed, specialize in severe trauma, abuse, and grief. Call us today at (401) 461-WELL so we can help you get your child back to a confident and happy child.